I started painting and drawing as a child. I have always loved to design and to learn new techniques. When I was only 7 years old, I took my first art courses. When I was 11, my first works were exhibited. In the last few years I have turned more towards abstraction after having preferred a realistic style for many years.
Together with my boyfriend, I also create paintings that have already developed their very own style.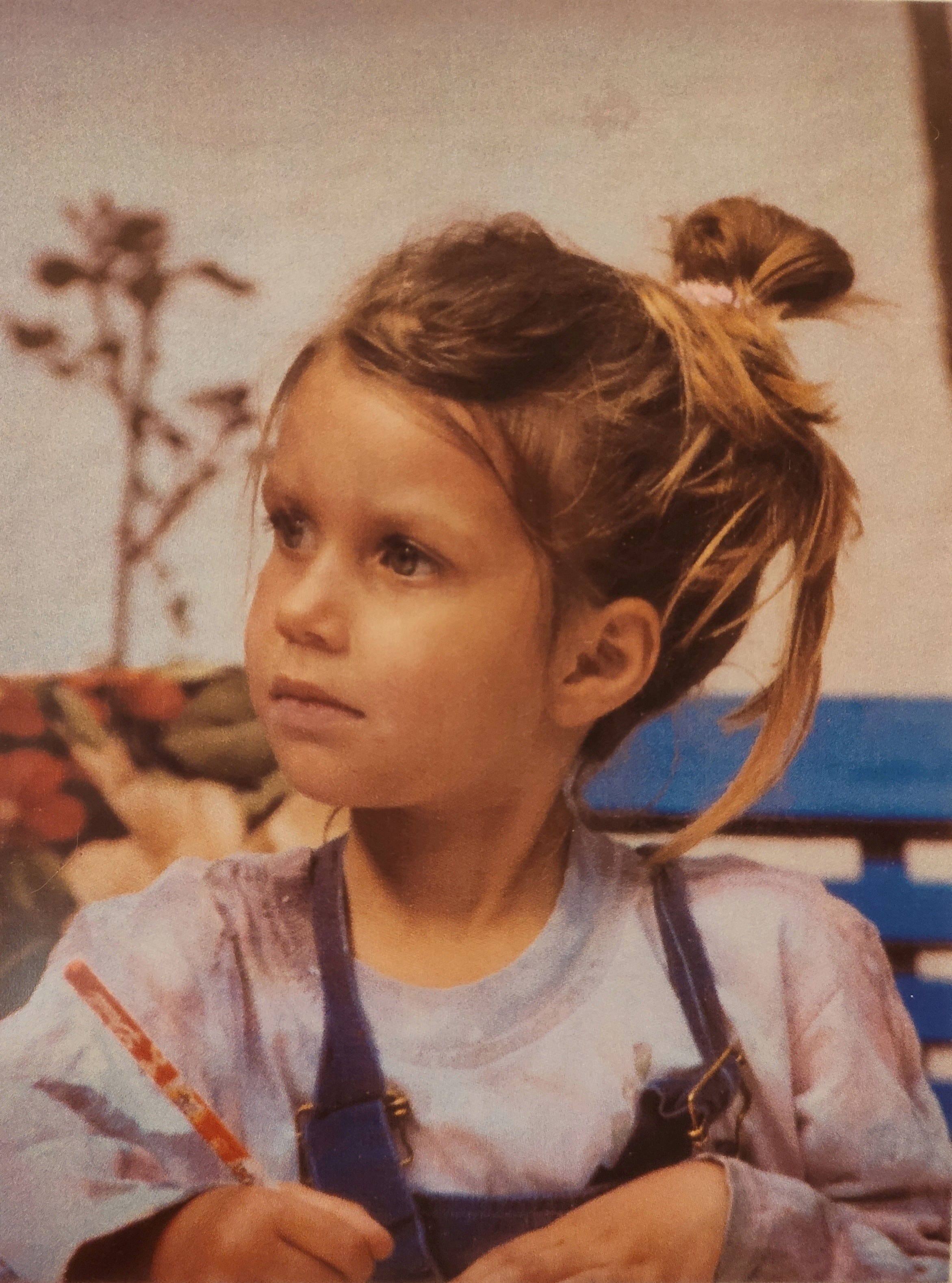 Every business has a story to tell. Mine started at the end of 2020.
I wanted to sculpt something for my boyfriend and sculping directly sparked my passion. Since I was rejected at two art universities and had little to do after passing my Abitur, I continued. And so I posted new creations at first irregularly, then daily, which reached more and more people. I think I was lucky too, because after half a year I had already 10,000 followers. I am still amazed at how fast the community is growing and very grateful for it.